September Events
Posted by Morgan Rivas on Tuesday, September 4, 2018 at 5:30 PM
By Morgan Rivas / September 4, 2018
Comment

Canmore is the most amazing place on earth! Especially if you know the fun things going on in the area. We've compiled some of the best events happening this month. Check it out!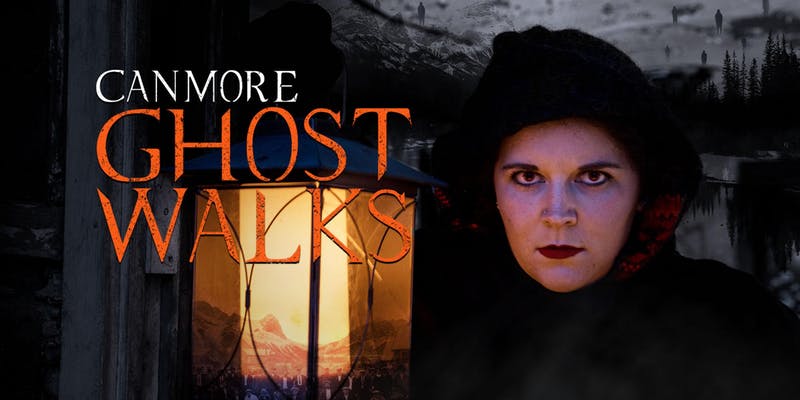 Click here for Canmore Ghost Walks
These fun Ghost walks are sure to get you in the mood for Halloween! It's also a great way for you to explore Canmore with a new perspecitive. These are going on all month. Don't miss out!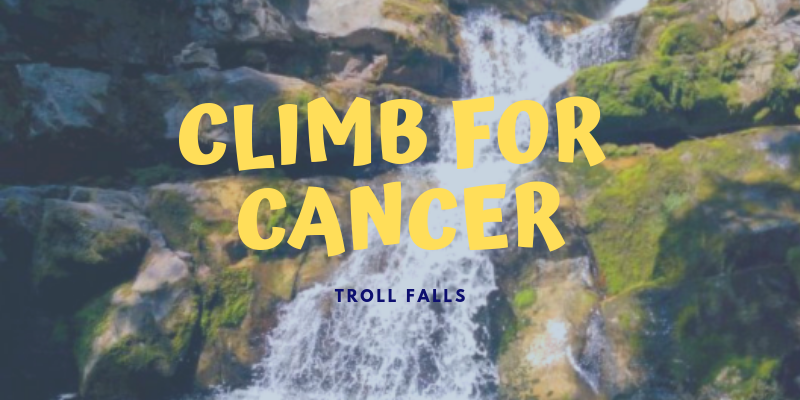 Click here for Climb for Cancer event information
Give Back Canmore! And have fun while you do it! Bring the family this Sunday September 9, 2018. $50 for the entire family and it includes lunch! What a beautiful way to participate in the fight against cancer!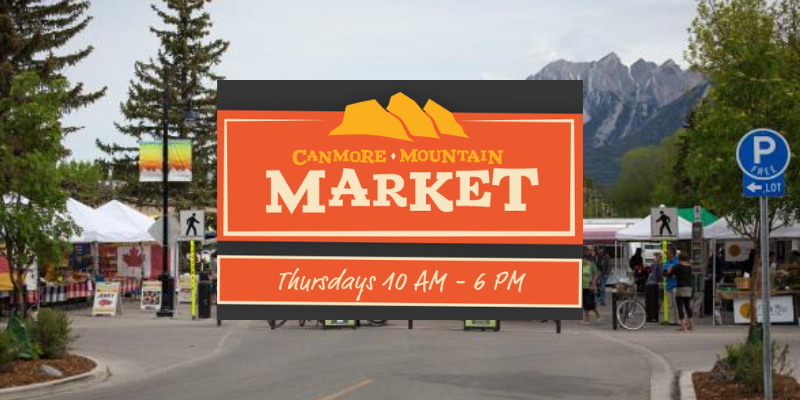 The Canmore Mountain Market has been going on all summer, but this is the last month to participate! Make sure you hit it up and support our local vendors!
For more Canmore events, Check out EVENTBRITE.COM